we're here to support you throughout your wellness journey.
On this page, you'll find the information you need to help you get the most out of your benefits and coverage. Need something else? Just give us a call:
Member Services
866-606-3700 (TTY: 711)
Monday–Friday, 8 a.m. to 5 p.m. CST
Questions about your health?
Call our 24/7 Nurse Advice Line: 866-606-3700

Member Portal

Find a provider

Find a pharmacy
Renew for what matters
You will need to renew your Medicaid benefits to keep your coverage.
Here's how
Your benefits 
We want you to feel your best. That's why we offer extra benefits and rewards with your plan. We offer free rides to the doctor and pharmacy—and virtual care in case you'd rather get care at home. We also have lots of support for moms and members with a chronic condition like diabetes.

Earn reward dollars just for taking care of yourself and your family! Learn more about Healthy Rewards or log into your Member Portal to see ways to earn.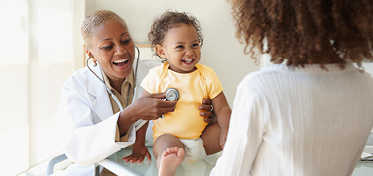 Get the care you need from trusted providers. We have a large network of primary care doctors, specialists, dentists, therapists, and more. It's easy to find a provider near you. Just use our Provider Search tool.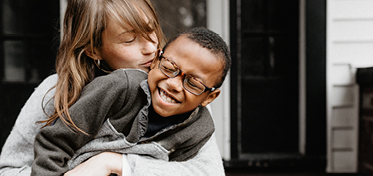 Want to know more about what care services are covered? Learn more in your Member Handbook. Remember, there are no copays or deductibles for covered services—ever.
Affinity Patient Coordination
Meridian partners with Affinity Patient Coordination to provide pharmacist-driven care coordination that assists members in managing their medications. Additionally, members who take six or more medications may be able to participate in a pill pack program to get their medications delivered right to their home
Meridian complies with applicable Federal civil rights laws and does not discriminate on the basis of race, color, national origin, age, disability, or sex.
ATTENTION: If you speak Spanish, language assistance services, free of charge, are available to you. Call 1-866-606-3700 (TTY: 711).