getting you where you need to go
We want to help connect you to care. So we provide free rides to the locations where you receive the services you need.
You have choices because our plan covers different kinds of free rides. We can pick you up in a car or van, give you a bus ticket, or pay you back for gas.
To use this benefit, just call our transportation line at 866-796-1165.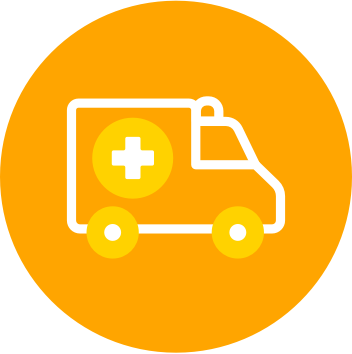 Remember, always call 911 in emergencies.
Your transportation benefits are only for routine, non-emergency trips.
Where can you get a free ride?
We know that you and your family have to go to a lot of different places to get the services you need. That is why we offer free rides to:


Provider Offices


Family Case Management sites


Behavioral health appointments


Women, Infant, and Children (WIC) offices


Durable medical equipment (DME) vendors
How to get a ride or gas reimbursement
It's easy. All it takes is a little planning and a phone call. Call us at 866-796-1165 at least three days before your appointment. Schedule a car ride, obtain a bus ticket, or start the process for gas reimbursement. When you call, have:
• Your name, Medicaid ID number, and date of birth
• The address and phone number where you will be picked up
• The address and phone number where you are going
• Your appointment date and time 
• The number of additional riders and their ages
• The name of your provider
• A list of any special equipment or needs that you have (for example, if you have a wheelchair or if you need help walking to and from the car)

If it's an emergency, call 911 or an ambulance. Your plan covers ambulance services in emergency situations. No prior authorization (PA) is needed.

Need a stretcher or ambulance to safely get where you're going? Contact First Transit, our contractor for nonemergency ambulance services. Just call 877-725-0569. First Transit is available Monday through Friday, 8:00 a.m. to 5:00 p.m.

To request ride assistance for urgent trips or a ride home after being discharged from the hospital, you can call us 24 hours a day, seven days a week, at 866-796-1165.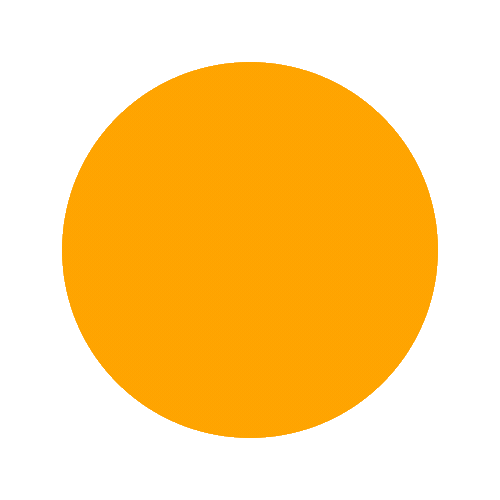 Call us to get a ride.
Getting a ride starts with a call to 866-796-1165. For appointments, call at least three days in advance. For urgent care or when you leave a hospital, call 24 hours a day, seven days a week. Remember, if you need a stretcher or ambulance, call First Transit at 877-725-0569.
For general questions about your benefits, call Member Services at 866-606-3700. Member Services is open Monday through Friday, 7:00 a.m. to 5:30 p.m. (TTY: 711).