live healthier
with benefits that
put you first.


As a member, you get extra benefits included with your plan. Check out our benefits that help you live healthier.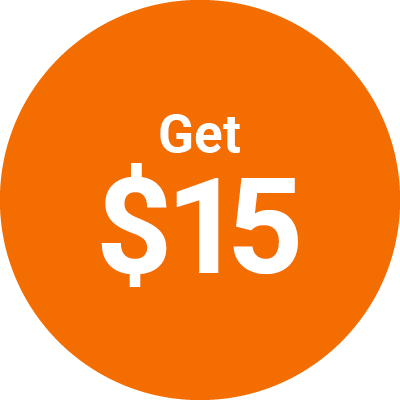 Well-child visit
(0-15 months)
(for each visit, max. 6 visits)
Well-child visit
(15-30 months)
(for each visit, max. 2 visits)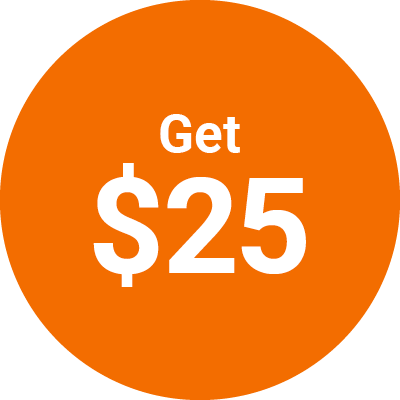 Prenatal care visit
Postpartum care visit
Annual checkup
Immunization visit
(11-13 years)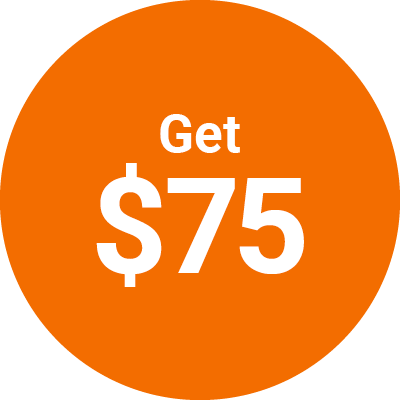 Immunization visit
(birth-2 years)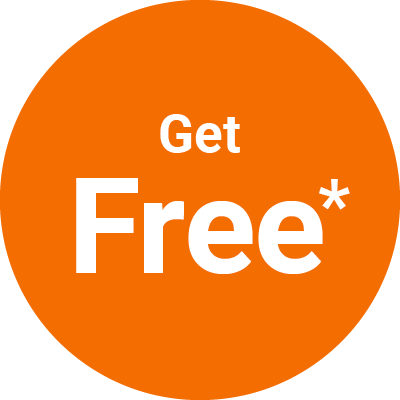 Diapers
Car seat
Portable crib
Stroller
High chair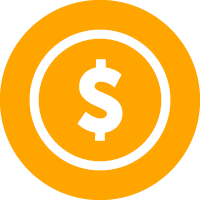 No Cost
You won't have copays, deductibles, or out-of-pocket costs for services. As long as the services are covered.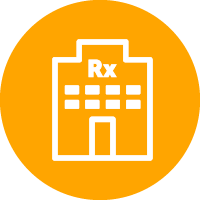 Pharmacies
You have access to more than 1,500 in-network pharmacies. Walgreens included!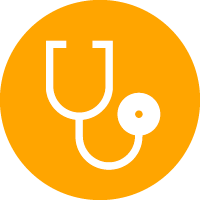 Specialty Care
You don't need a referral to see specialists.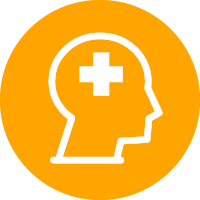 Behavioral Health
You can access mental health and substance use services. They're covered!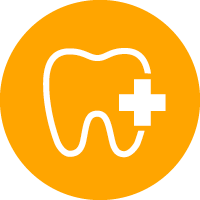 Dental Care
Dental care for you and your whole family is included.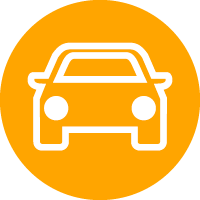 Free Rides
Need a ride? We can pick you up! We offer free rides to the doctor, pharmacy, medical equipment provider, and WIC assistance sites. (routine and non-emergency only)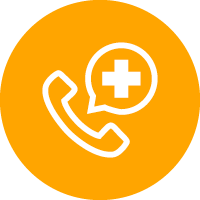 Nurse Advice Line
You have access to a 24/7 Nurse Advice Line! Call our hotline number to speak to a nurse and get your questions answered.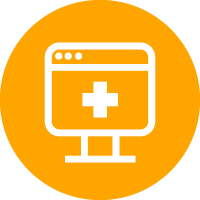 Virtual Care
You can visit your provider, right on your phone or computer.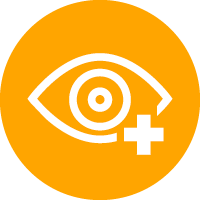 Vision
Get eyeglasses replaced as needed for kids through age 20.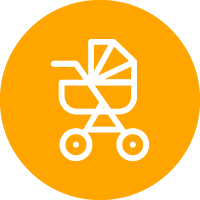 Support for New Moms
Qualifying moms can get free baby strollers, high chairs, or car seats.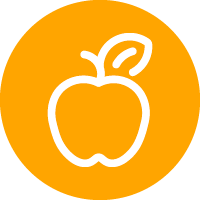 Weight & Wellness
Qualifying members can get weight management and nutrition help.
when you get healthy,
we give you rewards.
As a member, you can get rewards for doing simple things that help you live healthier. When you live healthier, you get rewards with Meridian.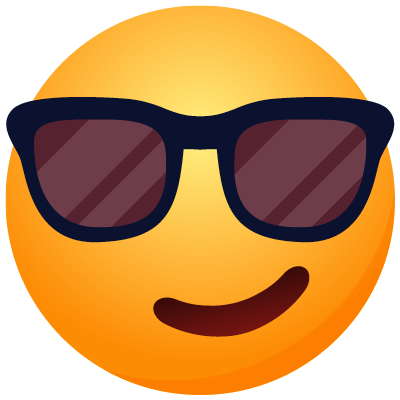 Questions?
We've got answers! Just give us a call. Monday–Friday, 7:00 a.m. to 5:30 p.m. CST, at 866-606-3700 (TTY: 711).

Join Meridian today!
Ready to become a Meridian member? Look out for an Open Enrollment period to join.
Meridian complies with applicable Federal civil rights laws and does not discriminate on the basis of race, color, national origin, age, disability, or sex.
ATTENTION: If you speak Spanish, language assistance services, free of charge, are available to you. Call 1-866-606-3700 (TTY: 711).