get the support you need on your health journey.
Meridian offers a Care Coordination program to help members meet their unique health goals. Keep reading to learn about the program and how it can help you. Interested in care coordination? Give us a call.
Member Stories: How Larry lives brighter
Larry, a Meridian member, sits down with his Care Coordinator, Jeni, to discuss how the program helps him set—and reach—his health goals. Watch now:
What is care coordination?
Our Care Coordination program helps members connect to the care they need. All members are eligible to join this program. If you have certain health conditions, you may be enrolled automatically.
After you join, you will be assigned a Care Coordinator. This person is a partner on your health journey. Your Care Coordinator will help you get the care and resources you need. You can also get help arranging your care services. Questions? Call Member Services.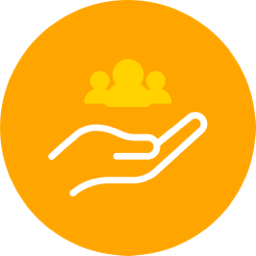 How can care coordination help?
The program provides one-on-one support to help you take control of your health. Care Coordinators:
• Make a plan of care to meet your healthcare goals
• Help you understand your coverage through Meridian
• Connect you with resources in your community
• Contact you on a regular basis or as needed
Who can benefit from care coordination?
Care coordination can benefit everyone. It can be especially helpful if you:
• Have a chronic health problem
• Have a disability
• See multiple providers
• Cannot access the care you need
Care Coordinators can help you connect to the right providers and support. Need to know more about a specific health concern you're facing? Check out our online health library. It's filled with fact sheets and answers about more than 4,000 health topics.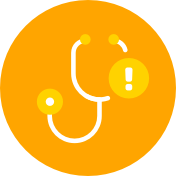 A note for providers
If you know a member that would benefit from the Care Coordination program, you can submit a referral. Visit your Provider Portal, complete a Care Coordination/Complex Case Management Referral Form, or request a Care Coordination Referral Form from your Provider Network Development Representative.
Call Provider Services at 866-606-3700 with questions.