Start Smart for Your Baby®

Get support for yourself and your growing family. Join today.
We want every baby to start life off bright. Through our Start Smart for Your Baby® program, we offer advice and resources to pregnant members and new parents.
To join, just call Member Services at 866-606-3700 (TTY: 711). You can also join by filling out a Notification of Pregnancy form. Log on to your Member Portal to get started.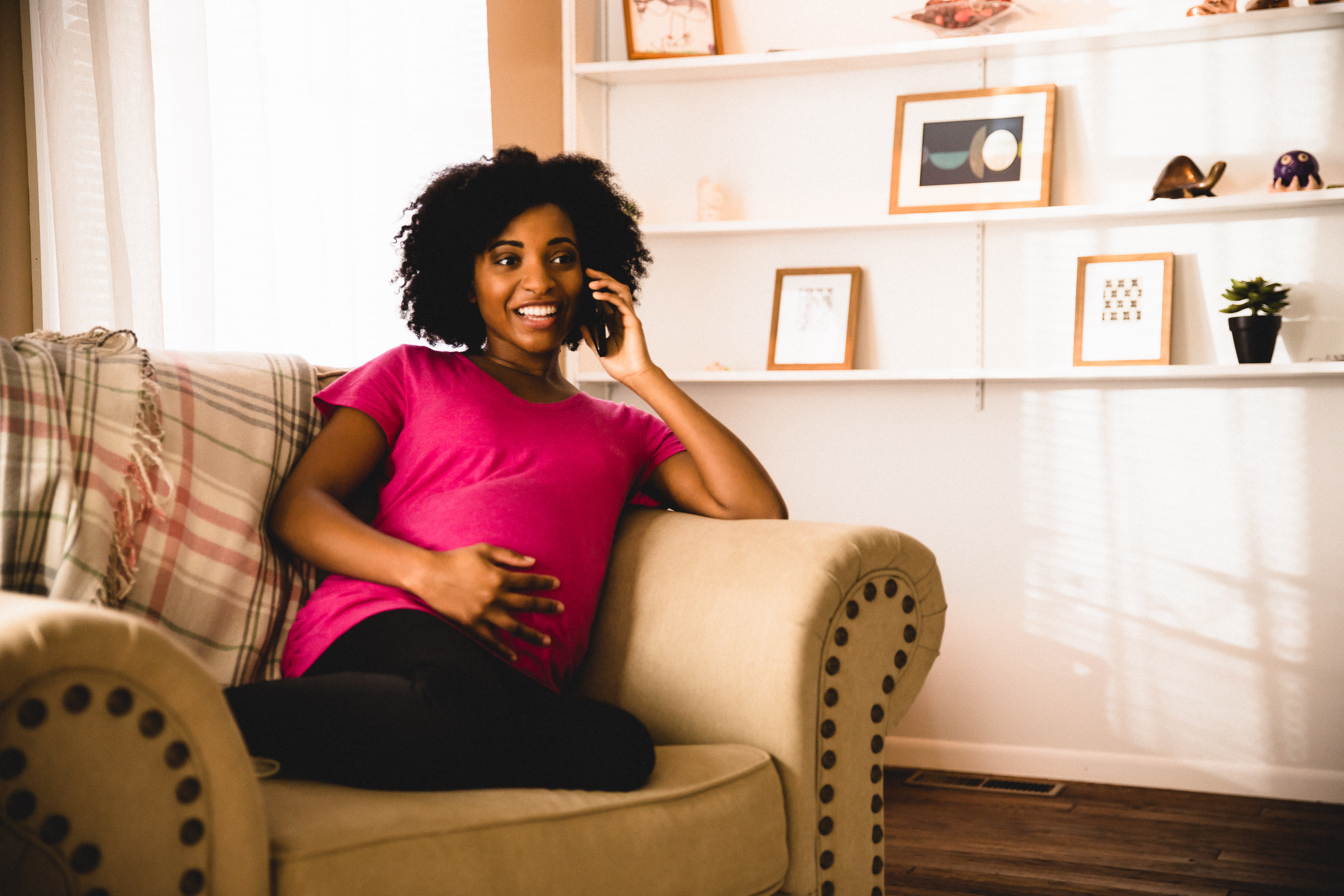 Pregnancy
Tips to support you throughout your pregnancy
Learn about packing for the hospital, baby gear you'll want to have, and much more.
Continue to pregnancy information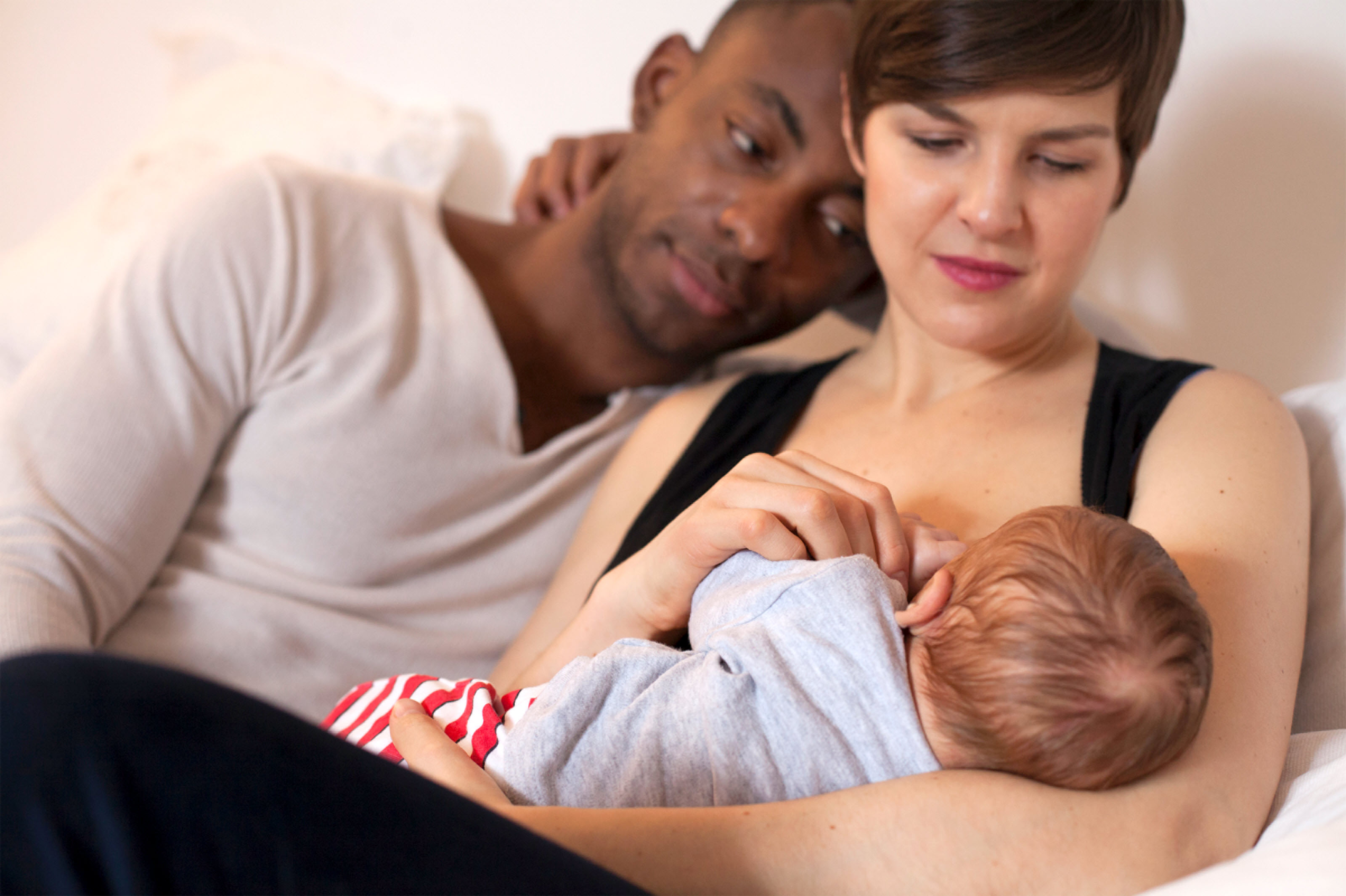 Benefits content with slides.
Benefits section contains member benefits information.
Ways to Help
Learn how you can help friends or family who have had a baby — supporting the parents, caring for the baby, helping with other children in the family, and more.
Resource Center
Find the support you need for things like breastfeeding, birth control, mental health support, your baby's development, and going back to work. Plus, download helpful e-books.