hello
welcome to the plan that helps you live healthier.

you have plans.
Expanding your family. Getting in shape or getting a chronic condition under control.
Living healthier.
the MeridianHealth Medicaid plan can help.
We have one of the state's largest provider networks and offer tons of extra benefits—like giving you cash for going to the doctor.
You know where you want to go. We can help you get there.

no-cost coverage for the
whole family.
Get the care you need from trusted providers. We have a large network of primary care doctors, specialists, dentists, therapists, and more. It's easy to find a provider near you. Just use our Provider Search tool.
Remember, there are no copays or deductibles for covered services—ever.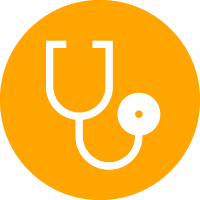 Primary Care
Trips to your doctor or women's healthcare provider are included in your plan.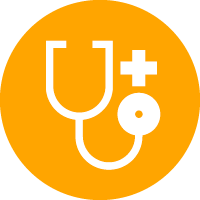 Specialty Care
No referrals are needed to see specialists.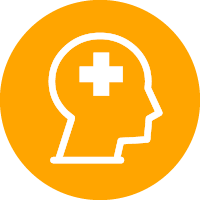 Behavioral Health
There is no cost for therapy and substance use services.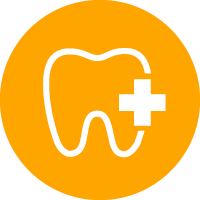 Dental Care
The whole family can see the dentist.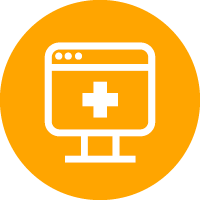 Virtual Care
Visit your provider, right on your phone or computer.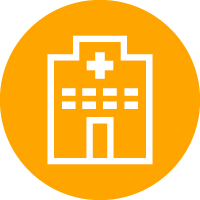 Hospital Care
We also cover lab tests and X-rays.
convenient, no-cost prescriptions.
It's easy to get the medications you need. We have 1,500 in-network pharmacies, including Walgreens. You can get covered prescriptions at no cost to you.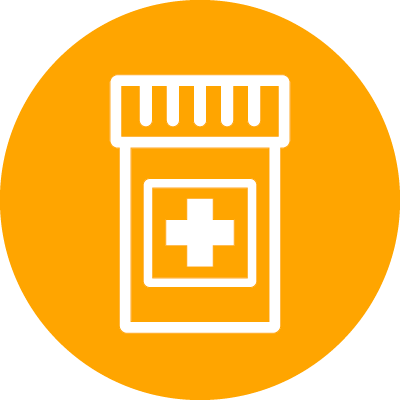 more benefits
and rewards.
We offer support services to help you get the care you need: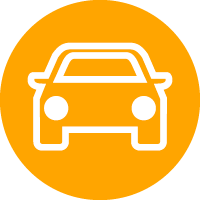 Free Rides
We'll give you a lift to the doctor, pharmacy, medical equipment provider, and WIC assistance site.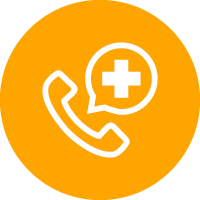 Nurse Advice Line
Our nurses can answer your health questions 24/7.

We also have extra benefits to support and encourage you: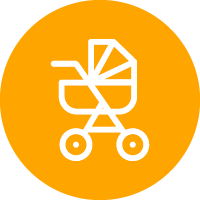 Support for New Moms
A free baby stroller, high chair, or car seat are available for qualifying moms.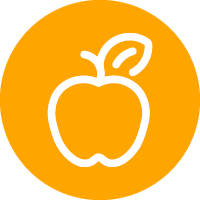 Weight & Wellness
Nutrition services and weight management help are available to qualifying members.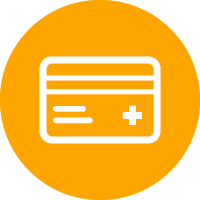 Gift Cards
Get rewarded for taking steps towards a healthier you.
how to join
MeridianHealth.
MeridianHealth is a Medicaid health plan in Illinois. It is open to everyone in HealthChoice Illinois, which is the managed care program. Learn more about HealthChoice Illinois.
It's easy to join MeridianHealth: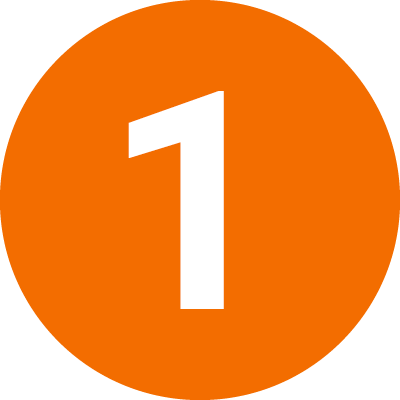 Enroll in HealthChoice Illinois.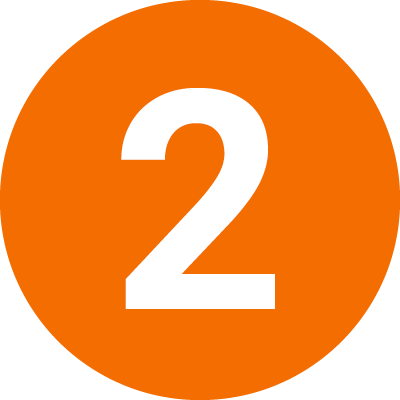 You will get an enrollment packet in the mail.
The packet will tell you how to choose a health plan. Follow the steps to pick MeridianHealth.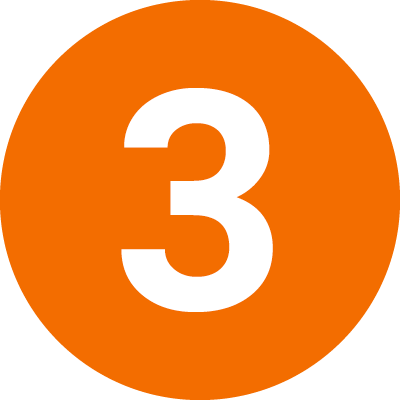 Find your doctor in our provider directory.
Need a doctor? Just call us: 866-606-3700.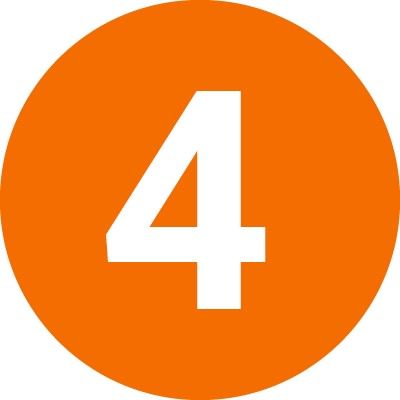 Finish enrolling.
You can do this online or over the phone.
You can also join MeridianHealth during Open Enrollment. Open Enrollment is when you can pick a new Medicaid plan. It happens once per year. You will get a letter when it is your Open Enrollment period.
questions?
We're here to answer any questions you may have. Just give us a call. Monday–Friday, 7:00 a.m. to 5:30 p.m. CST, at 866-606-3700 (TTY: 711).

MeridianHealth complies with applicable Federal civil rights laws and does not discriminate on the basis of race, color, national origin, age, disability, or sex.
ATTENTION: If you speak Spanish, language assistance services, free of charge, are available to you. Call 1-866-606-3700 (TTY: 711).
© 2021 MeridianHealth. All Rights Reserved