A Medicaid specialist who specializes in you

MeridianHealth is a Medicaid health plan in Illinois. We give you and your family the health services and coordination you need and the benefits you want.
Benefits that put you first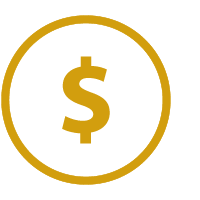 No Cost
No copays, deductibles or out-of-pocket costs for any covered services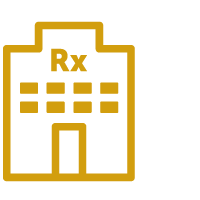 Pharmacies
More than 1,500 pharmacies in network, including Walgreens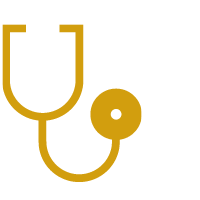 Specialty Care
No referrals needed to see specialists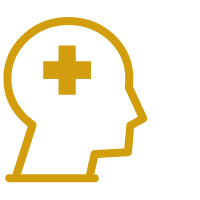 Behavioral Health
Behavioral health and substance use services covered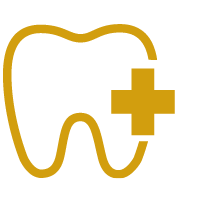 Dental Care
Dental care for adults included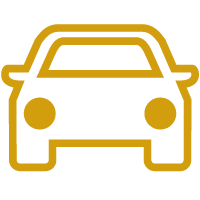 Free Rides
Free routine and non-emergency transportation to the doctor, pharmacy, medical equipment provider and WIC assistance site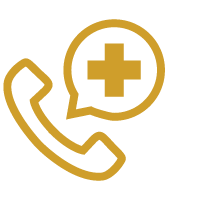 Nurse Advice Line
Nurses available to answer your health questions 24/7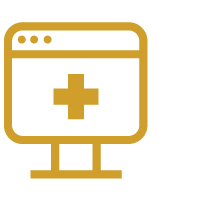 Virtual Care
Provider visits, right on your phone or computer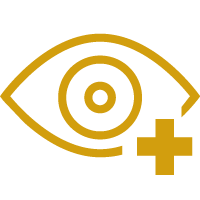 Vision
Eyeglasses replaced as needed for children through age 20

Support for New Moms
Free baby stroller, high chair, or car seat for qualifying moms

Weight & Wellness
Nutrition services and weight management help available to qualifying members
How to join MeridianHealth
During Open Enrollment, you can pick a new Medicaid plan. You can also join MeridianHealth if you're new to Medicaid. Learn more about enrolling.
How to stay with MeridianHealth
You don't need to select a new plan during Open Enrollment. Get more information about covered services and your benefits as a MeridianHealth member.
Find a Provider
MeridianHealth works with providers all over Illinois. Find a provider near you.
Questions?
We're here to answer any questions you may have. Just give us a call. Monday–Friday, 7:00 am to 5:30 pm CST (TTY: 711)
MeridianHealth complies with applicable Federal civil rights laws and does not discriminate on the basis of race, color, national origin, age, disability, or sex.
ATTENTION: If you speak Spanish, language assistance services, free of charge, are available to you. Call 1-866-606-3700 (TTY: 711).